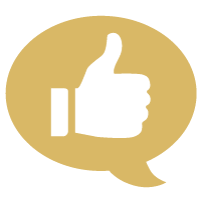 Angela is a wonderful realtor. She has a very pleasant and friendly disposition. We put our faith in Angela to purchase our first home together, and she delivered! She was very attentive to our very detailed "must have" list, and did a wonderful job of seeking out appropriate and tailored listings. Angela was very efficient and organized, and most importantly, she was very responsive. She understands the needs of her clients, and responds to phone calls, emails, and text messages, very promptly. Angela is very dedicated and works hard to please her clients. She provided expert guidance through the entire home-buying process, and even following closing! She is a rare find. Anyone would be in very good, capable hands with Angela as their realtor. We highly recommend Angela Abbgy!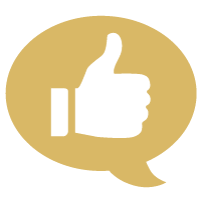 A huge thank you for making out dreams come true. We can't believe we are living in Florida & spending Christmas in the sun. Fromt the 1st point of contact you have been so helpful and made us follow our hearts. Once again thank you!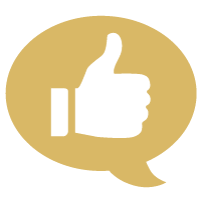 We wanted to say a big thank you, to you and your team back at the office. Having been recommended to Rockrose Realty Seaside some months ago and having five homes that we looked to sell, your guidance, patience and expert advise have been invaluable in making the process as painless as possible. With us being in the UK, we needed to have full trust in the people we were dealing with, ad we have to say, from day one when we met you, had have had that trust and respect for both of us. Selling all five in a short time had a few ups and downs, but everything was dealt with professionally and with good timing, thanks to you and your great team!!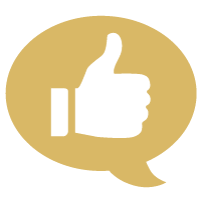 She is a wonderful person. She has a beautiful soul. Angela is a hard worker, you would not regret hiring her as your realtor.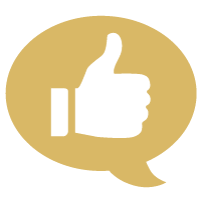 Angela is an awesome lady, hard working, pays attention to detail, loves paperwork!!!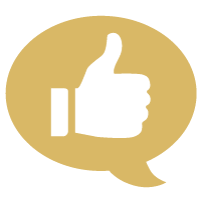 Thank you for all the help and guadance you have given us over the past 4 years. It's taken a while to get here but we got here in the end. It's great to know that you are there to help us. Thanks once again for your help!